MOVEMENT
Support Trans Rights in Schools
About the movement
Please join with us to support our friends and fellow students who identify as transgender by supporting their rights in school.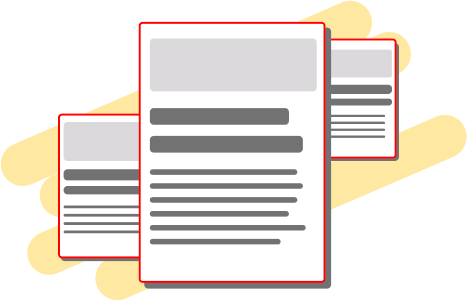 Start a petition to bring this movement to your community!
Join the movement by starting a petition to represent your community. Everyday people make change happen, and we're here to help.
Start a petition using a template
Petitions in the movement