MOVEMENT
End ban on head-covering in international basketball
About the movement
VICTORY! On May 4, 2017, the International Basketball Federation (FIBA) approved a rule change to permanently give players the ability to wear religious headwear during competition after a three-year movement on Change.org helped turn global awareness into action on this cause. The rule will go into effect in October 2017.
Read more about the campaign and the journeys of the basketball players who fought to help make this happen. Thanks so much to the hundreds of thousands of people who helped pave the way for me and others to finally pursue our basketball dreams at the professional and national levels.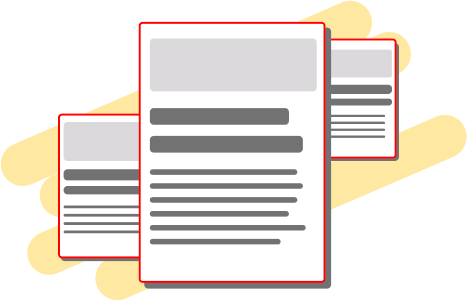 Start a petition to bring this movement to your community!
Join the movement by starting a petition to represent your community. Everyday people make change happen, and we're here to help.
Start a petition using a template
Petitions in the movement