About the movement
Caro telefono quanto mi costi. Ormai usiamo i cellulari per fare tutto: chiamare, chiacchierare con gli amici, parlare con la famiglia, giocare, navigare, cercare informazioni, seguire indicazioni stradali. 
Spesso però incappiamo anche in brutte sorprese come servizi onerosi mai richiesti, bollette troppo alte, operatori telefonici che incappano in pratiche scorrette a danno dei consumatori. 
Questa pagina raccoglie tutte le grandi e piccole battaglie che gli utenti e i consumatori portano avanti su Change.org.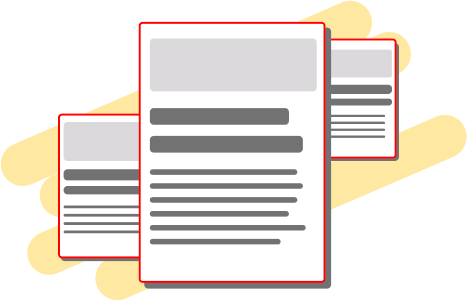 Start a petition to bring this movement to your community!
Join the movement by starting a petition to represent your community. Everyday people make change happen, and we're here to help.
Start a petition using a template
Petitions in the movement