Petition to Pardon Huey Carnell White
Petition to Pardon Huey Carnell White
Petition to
Governor of the State of Arkansas Asa Hutchinson
Signatures: 179
Next Goal: 200
Why this petition matters
We come as a Conscious Body,
All Associates and Reliable Advocates for Huey C. White. We Petition The Head of Arkansas, Gov. Asa Hutchinson to Pardon Huey C. White of the Unlawful Injustice 35 years ago for Capital Murder where Huey C. White was (Never Charged or Convicted of Robbery, The Underlined Charge). 
We as a Conscious Body and Reliable Advocates, who have spoken with you Gov. Asa Hutchinson over the last two years about Huey C. White - which was found unexplained after reviewing the documents and statement of facts prepared by Attorney Rickey Hicks and we have demanded this unjustified and seeking the Governor to right this injustice.
We are pleading for the same 'Justice' found to redeem James T. Carmichael, who was convicted of the underlined charge of Attempted Rape and Capital Murder 35 years ago. 
The Life of Huey C. White matters to us and requesting 'Redemption' just as the state offered to James T. Carmichael. 
Pastor Terry L. White (elder brother) and Reliable Advocates - are asking GOD to place it in your heart and mind, Governor Asa Hutchison to Pardon Huey C. White with Time Served. 
Prayerfully, 
Pastor Terry L. White 
If you would like to participate in this effort please contact the office of Governor Asa Hutchinson via phone or by mail 
Contact Information 
Ph: 501.682.2345
Mail: State Capitol, 500 Woodlane Street, Suite 250, Little Rock, Arkansas 72201
Office Hours
Monday- Friday, 8:00a- 4:30p
https://share.icloud.com/photos/0b7bKCzHEDyeTXqejn6oGxCgg

Petition to Pardon Huey C. White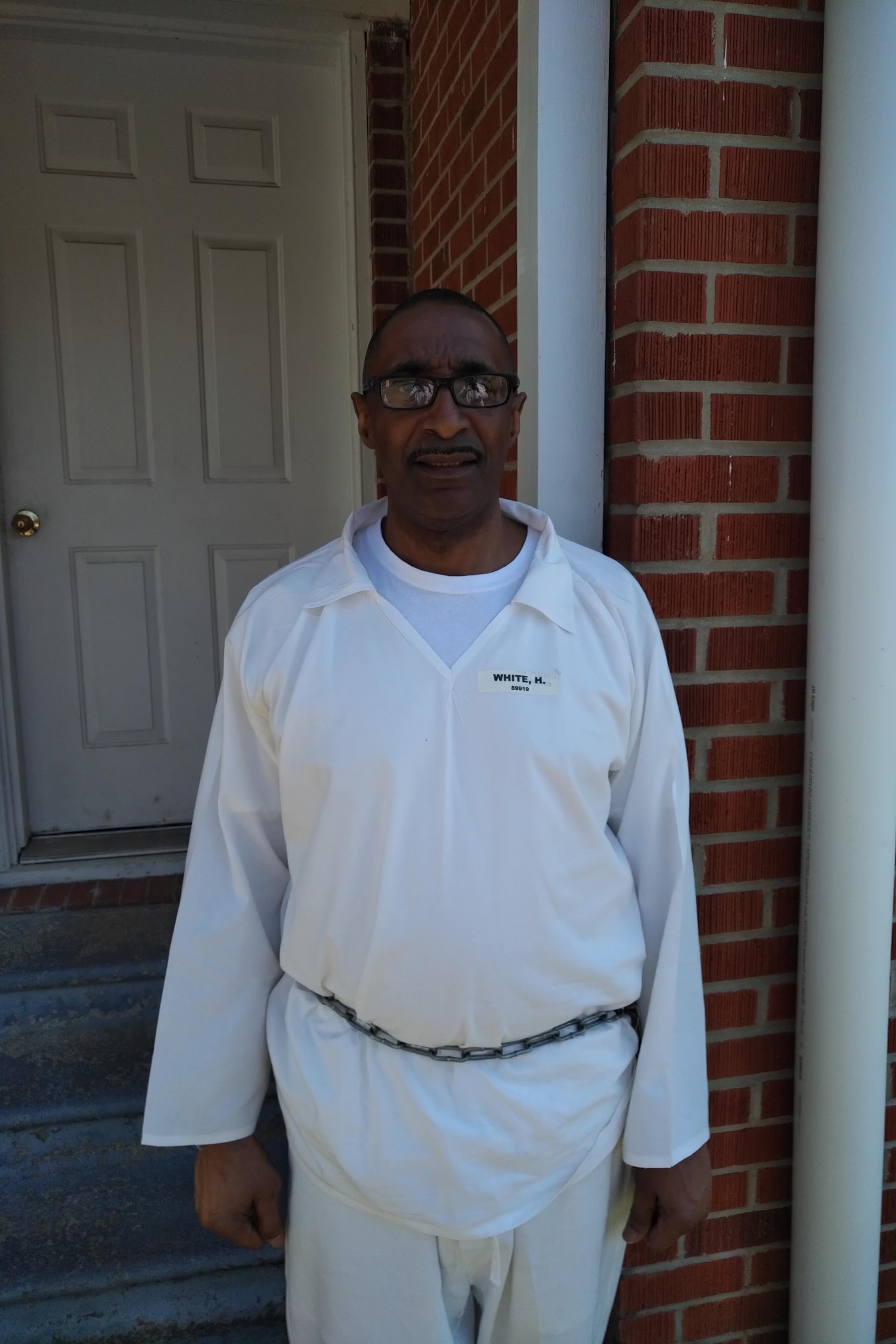 Signatures: 179
Next Goal: 200
---
Decision Makers
---

Asa Hutchinson

Governor of the State of Arkansas
---
---
---