David Fierro for Nutley Hall of Fame
David Fierro for Nutley Hall of Fame
Signatures: 926
Next Goal: 1,000
Why this petition matters
David Thomas Fierro was much more than a star athlete. He was a friend to all, a captain to many, a comforting presence throughout our Nutley community, and a teammate who lead by example. His impact is one worth going down in history.
In 2013, coming off a shoulder injury that took him out of the game for about a year, David hit the ice as senior captain, number 27, mercilessly. 
He shattered the record for most points scored in NHS hockey history with 127 points in 25 games, 31 more than the previous record holder.
He earned a spot as one of New Jersey's top scorers in a town without any ice to practice on.
He lead our team to Nutley's best record in over a decade.
Nutley hockey had never been ranked in The Star Ledger top 20, and with Dave's leadership, we claimed 17th and he was featured as Player of the Week. 

His favorite part about hockey wasn't making headlines, scoring goals, winning games, open ice hits, or chirping at the competition—and he liked all of that a lot. His favorite part was being a captain and teammate to the boys, with the boys, and for the boys. 
Anyone who knew David Fierro can describe the impact of his warmth, passion, dedication, direction, and loyalty. He was meant to lead and he did it well with pride.
In a 2013 interview with The Observer, Coach Puzio said, "We go as far as Dave takes us."
Let's take him even farther. Sign and share to help engrave David Thomas Fierro's legacy in the Nutley High School Hall of Fame where it belongs.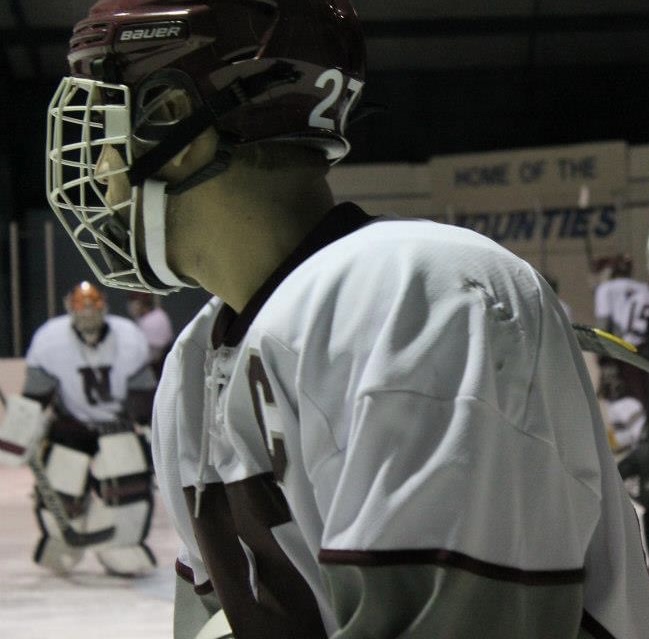 Signatures: 926
Next Goal: 1,000
---
---