About the movement
En Argentina, hay más de 6 millones de perros y gatos que viven abandonados padeciendo hambre, enfermedades, accidentes y hechos graves de violencia. Los animales sufren y nadie los escucha.
Es por eso que creamos el movimiento #YoLosDefiendo con el fin de crear un espacio para visibilizar los casos donde no se respeten los Derechos de los Animales. Ante la ausencia del estado, están abandonados y sin su derecho de tener hospitales veterinarios, castración masiva, refugios y el cuidado de una persona para que se sientan felices y contenidos.
Invitamos a todos los argentinos a apropiarse de este movimiento e iniciar una petición para seguir defendiendo a miles de animales indefensos que hoy te necesitan.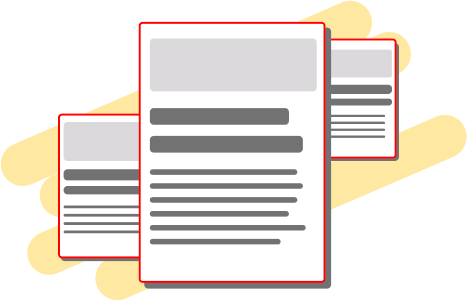 Start a petition to bring this movement to your community!
Join the movement by starting a petition to represent your community. Everyday people make change happen, and we're here to help.
Start a petition using a template
Petitions in the movement