MOVEMENT
Remove UK's racist symbols
About the movement
Hundreds of petitions have been started on Change.org to replace statues and signs of slave traders, colonialists and imperialists since the statue of Edward Colston was torn down on Sunday 6th June. Here are a selection of those campaigns.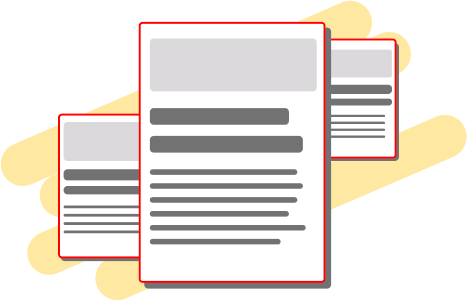 Start a petition to bring this movement to your community!
Join the movement by starting a petition to represent your community. Everyday people make change happen, and we're here to help.
Start a petition using a template
Petitions in the movement