MOVEMENT
Provide Cleaning and Safety Services for our Parks and Beaches
About the movement
Parks and beaches are beloved spaces in every community, providing people with a place to gather and enjoy the great outdoors. Unfortunately, many of these beautiful locations do not have the services needed to keep them clean and safe.
Join this movement by starting a petition to keep your local park or beach clean and safe for all. It's our job to take care of nature - use your voice to ensure your city does their part!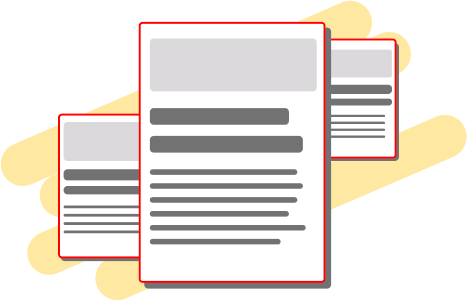 Start a petition to bring this movement to your community!
Join the movement by starting a petition to represent your community. Everyday people make change happen, and we're here to help.
Start a petition using a template
Petitions in the movement