MOVEMENT
Protect Sanctuaries for Undocumented People
About the movement
Since President Trump announced an executive order to build a wall and increase deportations of undocumented people, communities across the country have taken action to demand that their campuses, cities and counties provide sanctuary to people vulnerable under Trump's new immigration plan. From Florida to California, follow a petition in your state to keep up with their efforts!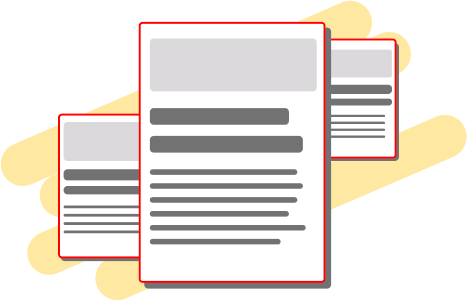 Start a petition to bring this movement to your community!
Join the movement by starting a petition to represent your community. Everyday people make change happen, and we're here to help.
Start a petition using a template
Petitions in the movement