MOVEMENT
Promote Community Safety by Protecting the Environment
About the movement
Our community safety starts with a healthy environment.  Join this movement to protect our health and the health of our children by protecting of our environment from harmful decisions and exploitation.  Join your voice to these campaigns that strive to protect our health by protecting the earth where we live.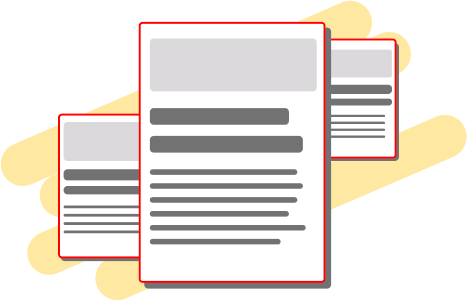 Start a petition to bring this movement to your community!
Join the movement by starting a petition to represent your community. Everyday people make change happen, and we're here to help.
Start a petition using a template
Petitions in the movement