MOVEMENT
Milano: cosa chiedono i cittadini
About the movement
Prima dell'estate la città di Milano sarà chiamata a eleggere il suo nuovo sindaco.
I cittadini milanesi dovranno scegliere chi succederà a Giuliano Pisapia e amministrerà il capoluogo lombardo per i prossimi cinque anni.
Ed è a loro, adesso - ai candidati sindaco del comune di Milano - che tante persone stanno rivolgendo i loro appelli. Ecco tutte le petizioni con cui i cittadini milanesi stanno segnalando quali cambiamenti vorrebbero.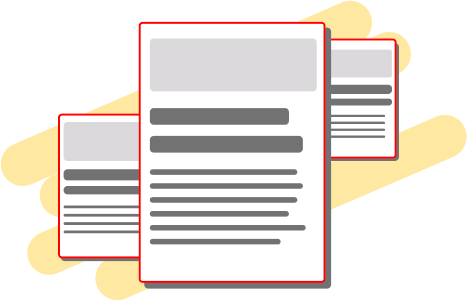 Start a petition to bring this movement to your community!
Join the movement by starting a petition to represent your community. Everyday people make change happen, and we're here to help.
Start a petition using a template
Petitions in the movement