MOVEMENT
Justice for Wrongfully Punished or Killed
About the movement
Every day, the criminal justice system affects many innocent people. Some are convicted despite being innocent, others face wrongful imprisonment, and many even face death. 
People just like you have chosen to become a voice for those who can't speak for themselves. Start a petition to stand up for an innocent person in your life who has been wronged by this country's criminal justice system.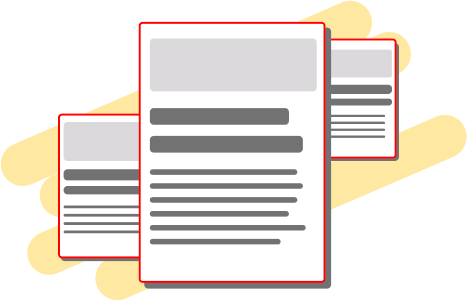 Start a petition to bring this movement to your community!
Join the movement by starting a petition to represent your community. Everyday people make change happen, and we're here to help.
Start a petition using a template
Petitions in the movement