MOVEMENT
Justice for Stanford Sexual Assault Survivor
About the movement
Brock Turner was convicted of three felony counts after he was found assaulting an unconscious woman behind a dumpster. Last week the judge on the case decided that "a prison sentence would have a severe impact on him" and sentenced Turner to six months in county jail and three years probation. But many found his sentence to be too lenient, and now thousands of people are taking action to demand justice for the woman he assaulted.
If you or a loved one needs help after an assault, you can call the National Sexual Assault Hotline for free, confidential 24/7 support via telephone (800.656.HOPE) or through online chat at rainn.org.
En Espanol: rainn.org/es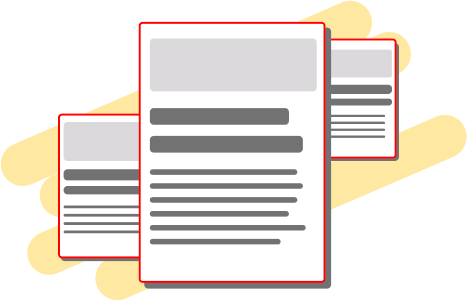 Start a petition to bring this movement to your community!
Join the movement by starting a petition to represent your community. Everyday people make change happen, and we're here to help.
Start a petition using a template
Petitions in the movement