MOVEMENT
End greyhound racing worldwide
About the movement
Across the world, greyhounds suffer at commercial racetracks. At these tracks, thousands of dogs endure lives of confinement, many suffer serious injuries, and dogs are even killed when they are no longer profitable. Help us end this cruelty by taking actions on local, national, and international levels. We fight for laws to improve the lives of racing dogs, fight government subsidies for greyhound racing, and push for an end to this inhumane industry.

Join our movement to end greyhound racing!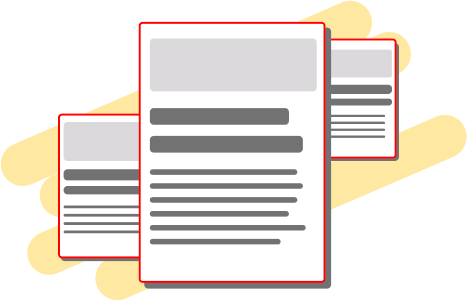 Start a petition to bring this movement to your community!
Join the movement by starting a petition to represent your community. Everyday people make change happen, and we're here to help.
Start a petition using a template
Petitions in the movement