MOVEMENT
Accountability for the Trump Administration
About the movement
Since his election, President Trump and his administration has been the focus of tens of thousands of petitions. These campaigns are wide-ranging and show the American people, whether they voted for President Trump or not, will be holding the new administration accountable.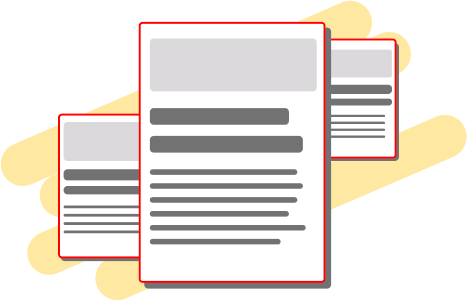 Start a petition to bring this movement to your community!
Join the movement by starting a petition to represent your community. Everyday people make change happen, and we're here to help.
Start a petition using a template
Petitions in the movement