MOVEMENT
Contre l'interdiction de diffuser les images de policiers
About the movement
Ces pétitions s'opposent aux différentes lois qui interdiraient la diffusion d'images de policiers sur les réseaux sociaux.
Le décompte représente des signatures uniques sur l'ensemble des pétitions.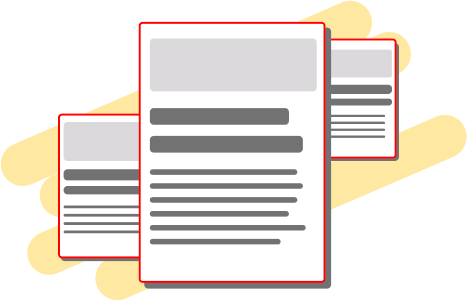 Start a petition to bring this movement to your community!
Join the movement by starting a petition to represent your community. Everyday people make change happen, and we're here to help.
Start a petition using a template
Petitions in the movement