MOVEMENT
Clemency for Nonviolent Drug Offenders
About the movement
These are the faces of the drug war. Behind every face is a human with a story. Overly punitive drug laws create negative consequences that trigger a chain reaction upon innocent family members, friends and our society. Most of these people have been locked up for decades. Until our drug laws change, the only relief these people have for mercy, is a presidential pardon in the form of executive clemency.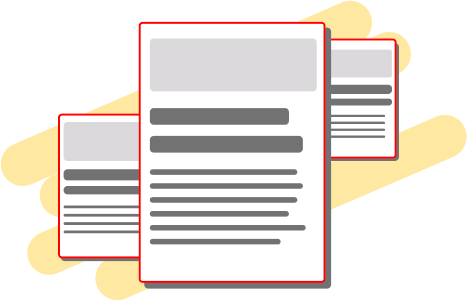 Start a petition to bring this movement to your community!
Join the movement by starting a petition to represent your community. Everyday people make change happen, and we're here to help.
Start a petition using a template
Petitions in the movement