About the movement
Retrouvez ici toutes les pétitions adressées aux candidat.es à l'élection présidentielle leur demandant de prendre des mesures qui tiennent à coeur aux utilisateurs de Change.org s'ils sont élu.es.
Gaëlle, Adrien et Johan, ambassadrice et ambassadeurs du projet Changez 2017 porteront les 10 pétitions les plus signées auprès des candidat.es pour obtenir leur engagement.
S'il y a une mesure phare que vous souhaiteriez voir adopter par votre futur-e président.e, qui n'est pas dans la liste, vous pouvez aussi lancer votre propre pétition et demandez des engagements concrets.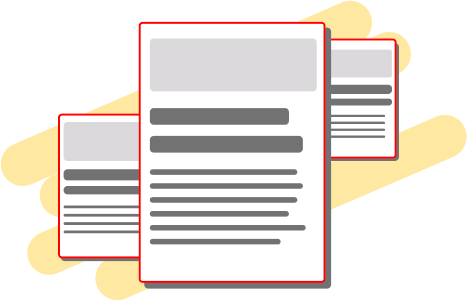 Start a petition to bring this movement to your community!
Join the movement by starting a petition to represent your community. Everyday people make change happen, and we're here to help.
Start a petition using a template
Petitions in the movement