MOVEMENT
Changer Marseille
About the movement
Chaque jour sur Change.org, des habitants de Marseille lancent des pétitions sur les causes qui leur tiennent à coeur afin de créer un changement dans leur ville.
Si vous aussi, vous avez envie de vous mobiliser pour faire changer les choses à Marseille, n'hésitez plus : lancez maintenant une pétition pour l'ajouter à cette page mouvement et inspirer d'autres Marseillais à agir pour leur ville.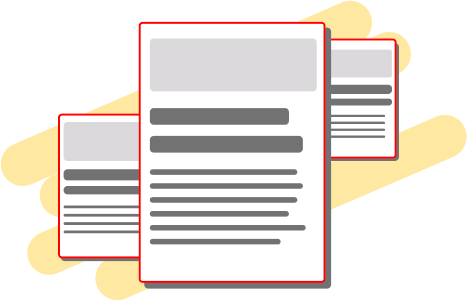 Start a petition to bring this movement to your community!
Join the movement by starting a petition to represent your community. Everyday people make change happen, and we're here to help.
Start a petition using a template
Petitions in the movement