MOVEMENT
EU Referendum Reaction
About the movement
The UK has voted to leave the European Union in the EU referendum. The following petitions have been started in reaction to the referendum results.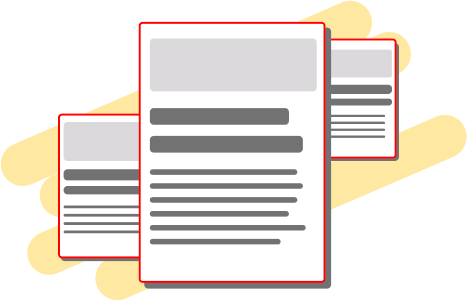 Start a petition to bring this movement to your community!
Join the movement by starting a petition to represent your community. Everyday people make change happen, and we're here to help.
Start a petition using a template
Petitions in the movement