MOVEMENT
America: Make your voices heard on health care
About the movement
As Congress debates the future of health care, people nationwide are urging their lawmakers to ensure that they can access affordable health services. If you or your loved ones are concerned about what might happen to your health care benefits, you can take action here.
Add your name to petitions you support below or start a petition around a related issue that's important to you — your voice can influence crucial decisions taking place on the national stage and in your local community.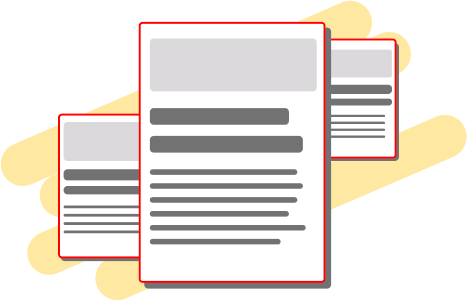 Start a petition to bring this movement to your community!
Join the movement by starting a petition to represent your community. Everyday people make change happen, and we're here to help.
Start a petition using a template
Petitions in the movement